Silicone tournament chessboard - Green
This silicone chess board is one of the more unusual chess boards we have carried.
It is made of a stretchy silicone material that will not wrinkle or crease, which produces a rubber-like board that is very flexible.
This INCREDIBLE board can be folded or wadded up and will unroll and will lay absolutely flat on the table.
---
---
Description
Incredibile scacchiera da torneo in silicone. Leggera ma perfettamente stabile, potete piegarla e accartocciarla ma tornerà sempre perfettamente piatta e senza increspature.
Lavabile con acqua calda e sapone.
Dimensioni: cm 53x53, casella 57mm.
Peso: 340gr.
colore: bianco/verde
---
You may also like:
-6%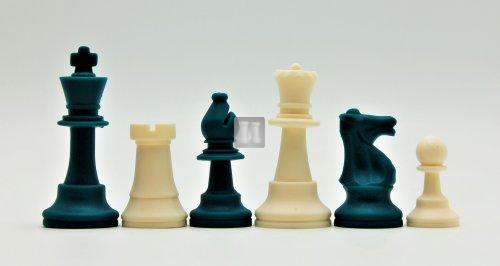 € 20,00
€ 18,90
Details
-6%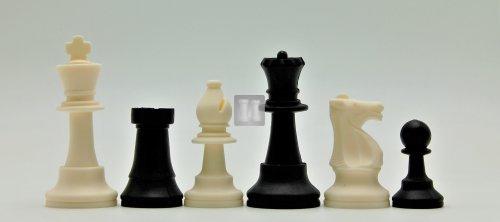 € 20,00
€ 18,90
Add
---