High-quality silver- bronze metal chess pieces; king height: 4.5''
These metal chess pieces feel great in the hand and are carefully crafted for the serious chess player. The total weight of this set is 1.8kg. so you'll enjoy the feel of each piece in your hand as you defeat your opponent move by move. These high quality metal pieces are made out of a durable zinc alloy with bronze and silver electroplated finish.
---
---
Description
Bellissimo set di scacchi di metallo di alta qualità, realizzati in una lega di zinco durevole con finitura di color bronzo e oro. Vengono forniti in sacchetto con chiusura a zip.
Triplo piombo, peso dell'intero set 1,8Kg!

Re = 110mm, 47mm base, 100grams.
Donna = 94mm, 45mm base, 92grams.
Cavallo = 77mm, 40mm base, 69grams.
Torre = 76mm, 41mm base, 70grams.
Alfiere = 86mm, 42mm base, 70grams.
Pedone = 60mm, 35mm base, 37grams
Si adattano a scacchiere con casella da 58/60mm.
---
You may also like: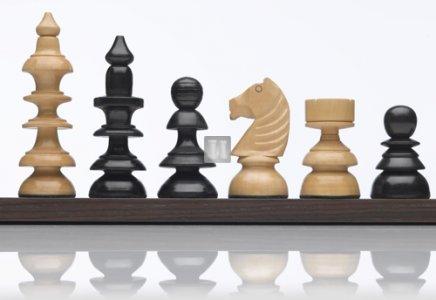 € 119,00
Add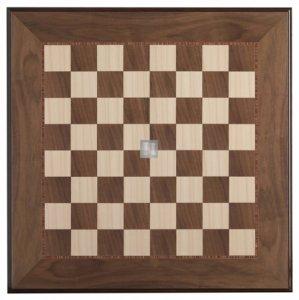 € 119,00
Add
---